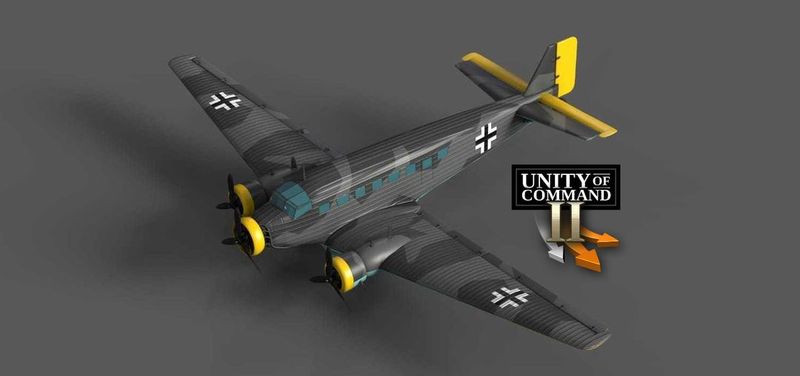 Ze Germans have arrived! Blitzkrieg DLC for Unity of Command II releases next Thursday, November 5th. The campaign has 25 scenarios (13 in the historical line) and comes with a chunky free update with many UI improvements and fixes.
The 1939-41 Axis campaign is a wargaming classic, and we were super happy to dig into it, but there were a bunch of challenges too. The sheer number of nationalities and unit types took a lot of time to research and model — and after that most of them will only be good for a scenario or two 😢. I really hope modders make good use of the models, it would be such a waste otherwise.
Blitzkrieg is also the first German campaign we are doing for UoC II, so all of their specific mechanics had to be developed and tested at this time. Sometimes this meant going back deep into the game's internals, and then extra care was needed to, you know… not break existing things that work just fine.
TL;DR it's a big update. Fingers crossed it all works out without major disasters.
Continue reading