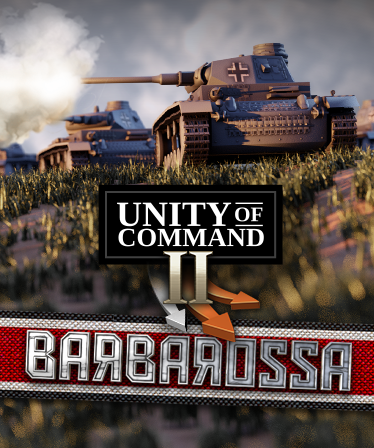 It's been a while, but we are officially back and aaaalmost ready with some new content! This time things will get hot before they get very very cold. The good old Eastern Front makes a triumphant return in our upcoming DLC Barbarossa!

Introductions out of the way: I'm Daniel, and I've been one of the developers at 2×2 Games for many years by now. My official title is "Games Designer", but I prefer "Multitasking-monkey". Has more of a ring to it!

In today's dev diary I'm gonna be talking about how our unfathomably big map is made and also offer my small input to the ever ongoing "realism debate" within wargames in general. I see no can of worms here, do you?
Continue reading