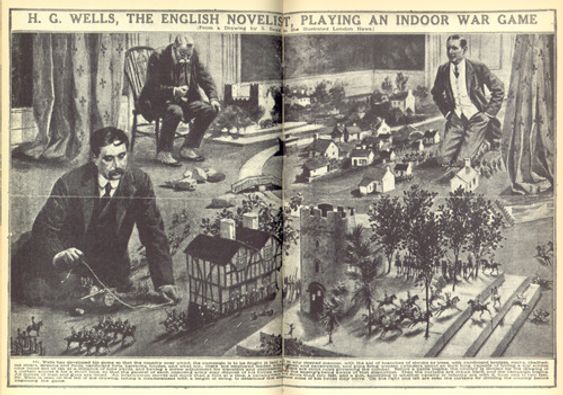 Two months or so ago, I was interviewed by Joachim Froholt for his rather excellent piece (in Norwegian) about how wargames are evolving from the tabletop onto computers. The whole piece is worth braving Google translate IMO, however as I still have my original answers in English, you can read them over here.
A very general question I know, but… what do you personally think is the big appeal of computer wargames?
To me the appeal of any historical strategy game is the stuff you learn by being in decision-maker's shoes. If the game is any good, you get to look at what it takes to prevail on a given battlefield. The lessons can be profound, or simple and brutal, or just totally unexpected… they're always real though and maybe I'm just a person who likes their gaming to be about things that are real.
For example, in Unity of Command we try to make sure that you execute pretty much textbook Blitzkrieg (where appropriate, obviously) otherwise you lose, plain and simple. We do get some complaints from people who think this makes the game too hard, but I feel it's worth it. Each time I read someone post "ahh, so you're supposed to punch a hole and then push your panzers through like a madman", I count that as a design win.