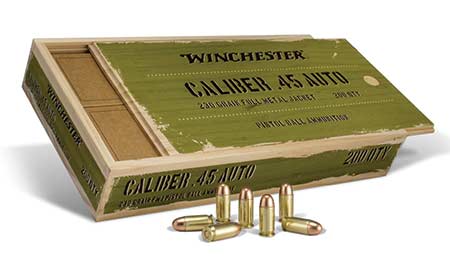 I don't know what the hell this 'logistics' is that Marshall is always talking about, but I want some of it.
— Fleet Admiral Ernest J. King
One of our goals in the design of the original Unity of Command was to make supply and logistics as important and easy to grasp as front lines and battle tactics. We want to keep supply front and center in the next game, but there's some room to improve the system to make it better reflect historical realities.
In UoC1, we traced supply by using supply movement. Supply sources had a number of MPs (movement points) that determined how far supply can reach, similar to how a unit moves. In bad weather, the costs for this movemement got bigger and so hexes that are far away from supply sources became unsupplied. Another way of looking at it is, that the supplied area on the map shrinks during bad weather. Continue reading →